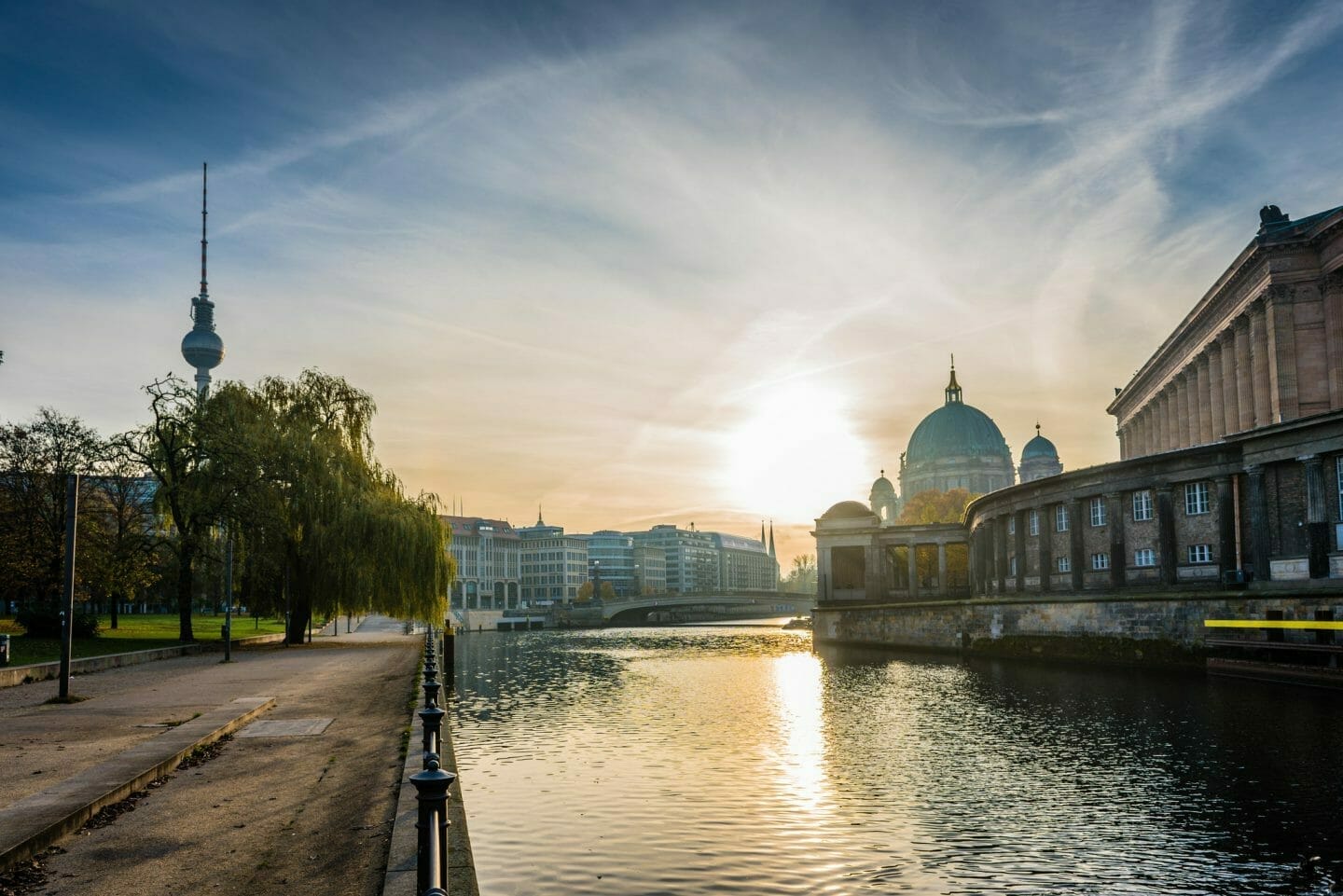 Our mission is to help getting your bureaucratic tasks done as easy as possible.
You don´t speak German yet?
You don´t want to waste your time trying to understand what to do?
You don´t want to deal with the German bureaucracy?
We currently do not offer any services
Our guides to help you navigate
the German bureaucracy
Anyone who is leaving Germany and moving to another country is legally required to deregister. (German term for deregistration) should ideally be done before your departure as it is less complicated for you to do it in person than via mail (why will be explained later in this article).
How to cancel contracts as soon as possible before the agreed date of termination This article will help you understand… how to correctly cancel a contract as soon as possible (step-by-step guide) the different options to cancel contracts in Germany…
There is no excerpt because this is a protected post.